Are you worried about the negative comments on your website? This is naturally a worrisome matter, but you can take control over this by investing in great Online Reputation Management. It is vital to maintain and enhance the credibility of your website in order to sustain an impressive and credible image. You can grab the knowledge through the Online Reputation Management tutorial.
As per a study, over 90% of the buyers read the reviews on the web before investing their money on buying the service or product. So, to nurture your business reputation, it has become a new tool.
What is the meaning of Online Reputation Management?
In simpler words, it is the implementation of strategies that can drive the buyers towards your service or product. This is a smart way to turn your potential customers into actual customers by influencing them to purchase it. People rely upon multiple platforms to get reviews. These include social media, YouTube, blogs, and your own website.
What is the importance of Online Management Reputation?
Builds a bond of trust between the customer and the seller.
It helps in the increase of sales.
It enhances the credibility.
Drives more traffic.
Turns potential customers into actual customers.
It helps to recruit credible employees.
What are the ways of Online Reputation Management?
There are plenty of major and minor tips and tricks that can enhance business reputation. Here are some of the ways that can make sure that you showcase a positive image on the web. So, learn from this ORM tutorial for newbie:
Work on the SEO operation: SEO increases the visibility of the website. Excellent SEO management can build up a good reputation on the internet. It makes sure that your webpage appears in the first few results of the Google search.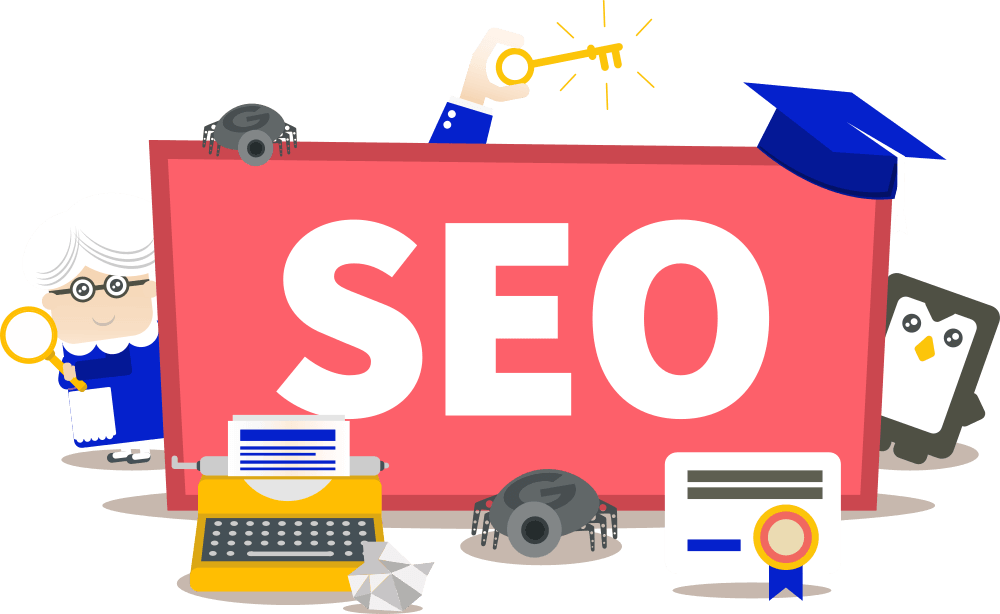 Publish high-quality content: All the online reputation management tutorial encourages to post an engaging content with good readability. Make sure that the content you publish is relevant and interesting for the readers. It is recommended to hire a good content writer that has the skills to handle this part efficiently.
Keep a check on what you are doing: It is important to monitor the work and efforts that you are dedicating for your business reputation. Regularly respond to the queries and reviews that your customers are posting. A responsive attitude is appreciated instead of ignoring the stuffs.
Do not deceive your customers: Always make sure that you deliver what you promise. Do not guarantee for the quality that you can't deliver. This can further ruin your reputation and increase trouble for the business. So, it is an essential point of the ORM tutorial for newbie.
Maintaining your online business reputation never means that you will get rid of the negative comments and reviews; instead it means to create a bond of faith and reliability among the customers. To improve your online reputation, you can contact Webgross Pvt. Ltd. It is a leading digital marketing company that provides the best services.