Best Digital & Brand Marketing Company
Gross isn't always terrible; it's fun with us! Count on our array of online marketing services and enable your business to gain a competitive edge in the market.
Why Choose Us?
​Best Digital & Brand Marketing Company
We love to chill and work enjoyably! If you are stuck in the middle while wondering about the top reasons to opt us, move your eyeballs towards the same. 
We think out of the box and come up with engaging ideas for you!
Let us know your digital needs, and we'll sort them for you. 
Wave a 'hey' to our experts, generating productive results!
Our team has never believed in late submissions.
our services
What do we offer?
Being the best digital marketing company, we have always focused on our client's satisfaction. If you are new to the market, we'll guide you in gaining recognition and marking your identity. On the other hand, if you have already been to this market, we can help you maintain your recognition and fame. We offer the most effective online marketing services. Learn more about them below. 
What makes Webgross stand out?
Webgross is considered to be the best brand promoting firm in India. With our bunch of creative and enthusiastic minds, you will surely get the best online marketing services with no hassle. Our abundant brand marketing strategies hail with the perfection that can take your business to heights. We enable your firm to step up the ladder of success by gaining notable recognition in this competitive marketplace.
Whether you want the graphic designing services, content writing services, SEO services or website design & development, we are always there just for you. We would love to assist you in establishing a strong foothold in the industry with no shortcomings. Our seamless management and continuous efforts to grow your brand are undoubtedly praiseworthy.  Read the full review about us.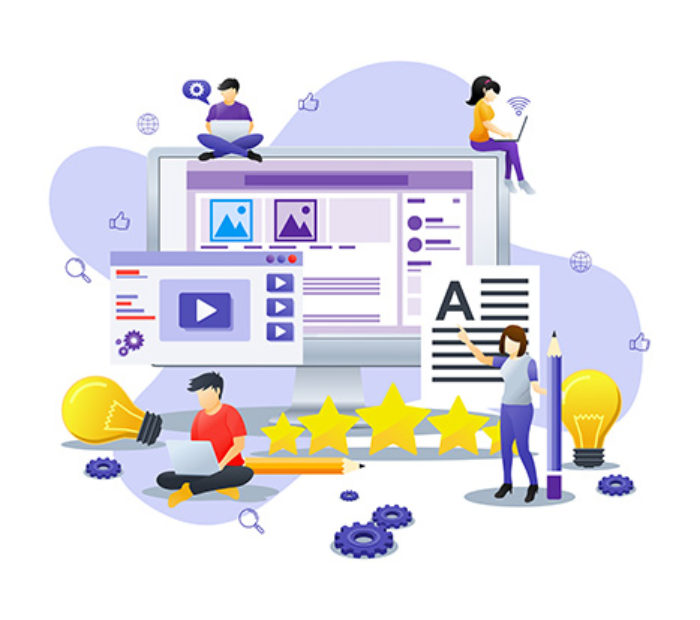 What is Content Writing? Content Writing is the art of displaying relevant information...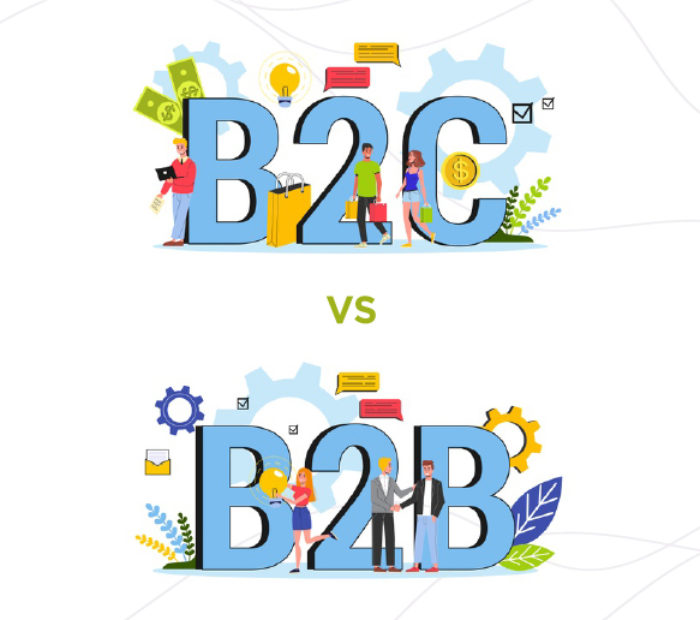 In the business marketing world, B2B vs B2C marketing are very common terminologies used...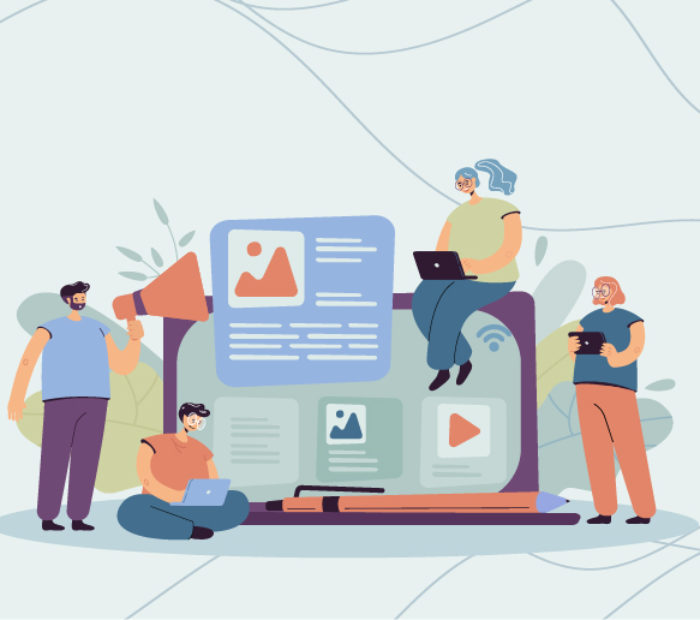 Content is considered to be the heart of every single thing present online. Whether it's a...