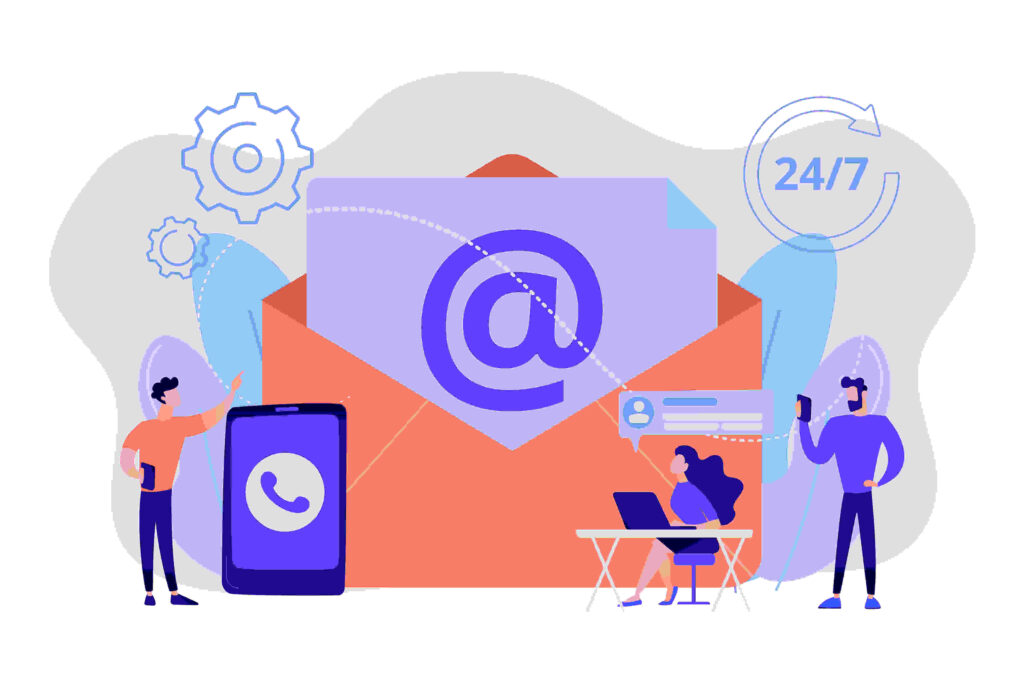 Brand positioning is not just a need but a mandatory step you must take for your venture. And what else do you need when you have Webgross as your 360-degree marketing solution? With our expertise in content writing, website development, brand marketing, SMM plans, and Seo, you are getting your hands on the best digital marketing agency! Contact us to get your brand positioning started!
We have made it easier for our crowning customers to reach out to us with no hassle! All you have to do is contact webgross by filling out your details below and Voila, get a call back from our experts! With your provided details, our experts will reach out to you to understand your requirements in-depth. Read below to know Webgross contact details and ring us to kick-start your brand journey!
We respect your privacy & keep all information 100% confidential.
2nd Floor, Plot No. 4, Minarch Tower, Sector-44, Haryana-122003
319, Aggarwal Millennium Tower 1, above bittu tikki wala, Netaji Subhash Place, Pitam Pura, New Delhi, Delhi 110034