By now, we are sure no one is a stranger to content writing. As an audience, everything we consume is content. Be it your course books, any newspaper, the latest gossip about your favourite celebrities, or even this blog. All of it is a form of written content. With the growing facets of social media and marketing, the popularity of online content writing courses is on a simultaneous increase.
You may be wondering, "but my English is weak; how can I be a good content writer?". You will be shocked to learn that being a good content writer has little to do with having a heavy or Shakespearean vocabulary. If you have a basic idea of middle school-level grammar and creative thinking, you can very well be a master of this universal skill.
The internet is flooded with numerous courses and guides that will help you polish up your abilities and learn to write content that will satisfy your readers. We will share the best five platforms offering content writing courses in 2023. These courses are trusted by the masses, have high ratings, recommended by industry experts, and are (mostly) free of cost!
Benefits of Online Content Writing Courses
The field of content writing has numerous benefits that flourish not only one's professional growth but also their learnings. You may be a student looking to take up a new hobby or be in search of a skill that will land you a well-paying job. Either way, taking up these courses will surely help to enhance your skill set in multiple ways.
They offer the convenience of letting you learn anywhere and at any time.
Your research skills get stronger and more efficient.
You also get to learn about search engine optimization (SEO).
They equip you with multiple styles of writing.
It enhances the quality of your work.
The teachers and mentors draw from their own experiences to give you the best tips and tricks.
You get to connect with fellow learners and expand your network.
The testimonials and reviews verify the authenticity.
With these advantages, we are sure that signing up for content writing courses in 2023 has made its way into your annual to-do list. But how do you know which courses are legitimate and will help yield the best results? We have sourced the best and most popular platforms offering these courses that will ease your worries and guide you well.
5 Best Online Content Writing Courses – Let's Talk About It
A simple Google search will lead you to an uncountable number of courses for content writing, each claiming to be the best. But how do we choose the best for us? After thorough research to help you upskill and be a certified content writer with verification, we have come up with a list of the five best courses for content writing.
Ahrefs Blogging for Business
Ahrefs is a popular primarily SEO tool that helps websites and online businesses increase their traffic and optimise their online presence. It is a free tool that allows access to tools, guidelines and tips to market one's website well.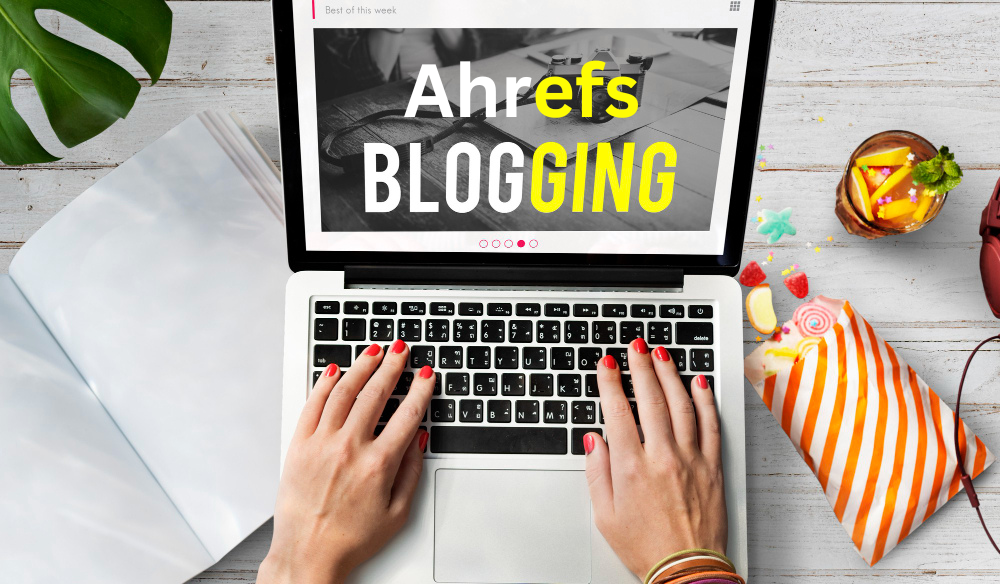 The platform also offers a free of cost business writing course on its website. This course focuses on blogging, content marketing, and strategies to grow organic traffic through efficient content. The course is curated by the company's CMO, Tim Soulo.
It is a definite hit and one of the most popular online content writing courses for business owners. If you run a business, a freelancer who wants to work with entrepreneurs, or get a fair idea about what blogging and content marketing is, this course is a must for you.
Surfer SEO writing masterclass
SEO content writing is a fairly new subfield that is essential to crack if you want your content to rank higher on search engines. It may seem intimidating for sure, but the SEO writing masterclass offered by Surfer makes it easier. This platform is solely dedicated to helping writers optimise their written content.
This masterclass is free of cost with Youtube videos, MP3 audio, and transcriptions of each lesson. The masterclass is of 8 hours which you can access and learn in bits and pieces as per your availability and convenience. The additional perks of this course include ready-to-use templates for your ease.
The highlight of this course is that it allows you to get a free and customised certificate if you perform well in the course-end assessment. This certificate will give you an edge and add to your CV.
Linkedin content marketing courses
Everyone knows of Linkedin as the social network for professionals. It allows you to network with fellow professionals, search for job opportunities and share your professional musings with the world. But did you know that Linkedin also has a platform for learners?
Linkedin Learning is an online platform that offers a variety of courses that help you learn new skills. These courses are carefully curated by professionals that equip you with in-demand skills that employers seek. There are multiple courses that teach you content writing and further marketing the said content on different platforms. These courses will elevate your skills while also increasing your chances to score a reputed job with verified certifications.
Hubspot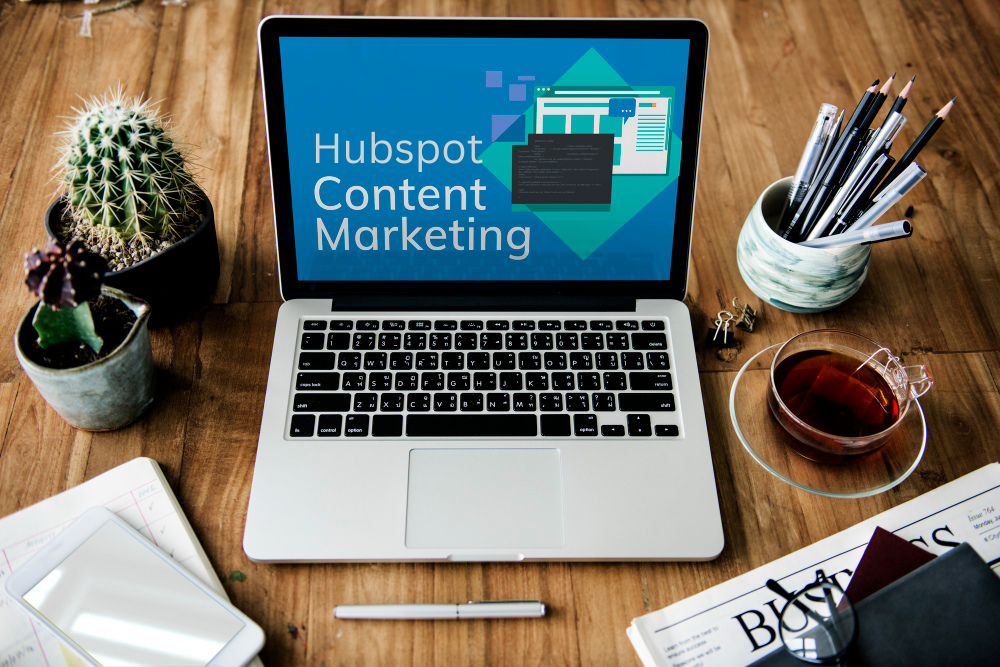 Hubspot is yet another free-of-cost platform that offers learning, practical exposure, and professional certifications that hold a high value. Hubspot courses are video-based lessons with regular assessments and templates. The learning platform also has a Q&A section at the end of each module where you can directly ask questions from your mentor.
The variety of courses ranges from content writing, planning, and marketing. All these skills combined are guaranteed to equip you with the most desirable skill set of today's day and need for a skilled content writer. The courses are extremely audience-friendly and cater to all types of learners, be it a fresher or someone with experience. You can look through the available online content writing courses on Webgross.
SkillShare
Skillshare is perhaps the most versatile and popular platform for learning a variety of skills. Whether you want to learn content writing for professional or recreational purposes, Skillshare has an array of options to choose from. The courses include hands-on projects, class materials, free printable PDFs, tools, and resources to help you make the most out of your learning experience. The lessons are broken down into small videos for the learner's ease and convenience. A bonus feature is that the written transcripts of all the courses are available for free on the website. They also have a mobile app that lets users access their learnings on their phones.
The platform offers a monthly subscription for users to access the courses. However, you may sign up for one month of free trial. You can see the list of courses offered by Skillshare.
Conclusion
These are our top choices for the best online content writing courses to help you enhance your skills. All of these can be accessed without spending any money. So you do not have to worry about adding to your expenses. The online world has made things simpler by offering you all that you wish to learn at the touch of your screen. These resources are sure to help you learn the most in-demand skill of content writing. Do remember to practise the things you learn from these courses. With consistent efforts and an openness to learn, any content writing company will be the happiest to have you with them!