Ever wondered why content writing had become the backbone of digital marketing.
Today every business, small or big, is hiring content writers. Well, content writing is the art of strategical framing the content so as to drive the maximum number of sales. It is done for selling a brand, product, service or name.
It is an undeniable fact that content writing services have become the building block of many successful brands and companies.
With the advancement of technology by manifolds, each business person or even small entrepreneurs are switching towards online marketing.
That has proven to be a great decision as the outputs of this shift are greater..!! Now, you must be wondering that why content writing is called as the 'king of marketing'?.
Well, there are many reasons behind this term that is now strung with content writing. Let's see why everyone is running for a content writing company.
Better the content, better is the SEO
SEO plays a crucial role in improving your visibility on the web, which is the first goal of digital marketing.
So, if you want to generate an enhanced SEO, then you have to invest in excellent content writing services firstly.
Creating the relevant topics frequently that are under your niche is another crucial aspect of gaining results of the investment that you have made in digital marketing.
Build-up a trustworthy and prominent reputation
The content that is published on your website is the reflection of your work. People will judge your services and products from there only.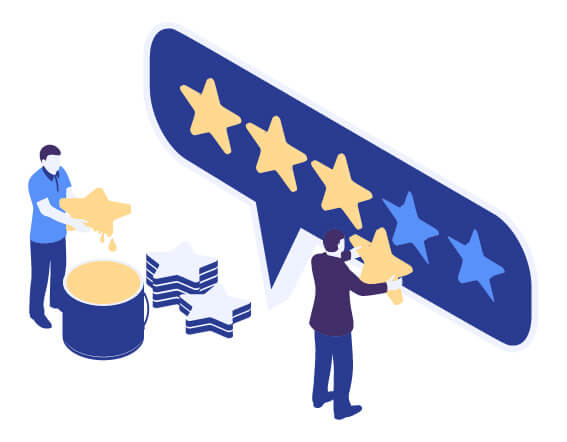 So it is necessary to shift your eyes towards this segment. Yes, the quality of the write-up is the foremost thing. Therefore it is advised to hire the best content marketing agency in India.
Enhances the website conversion rate
Website conversion rate can rise to as high as 6 times which is a significant stroke. Content writing helps to generate leads and builds up an unwavering relationship.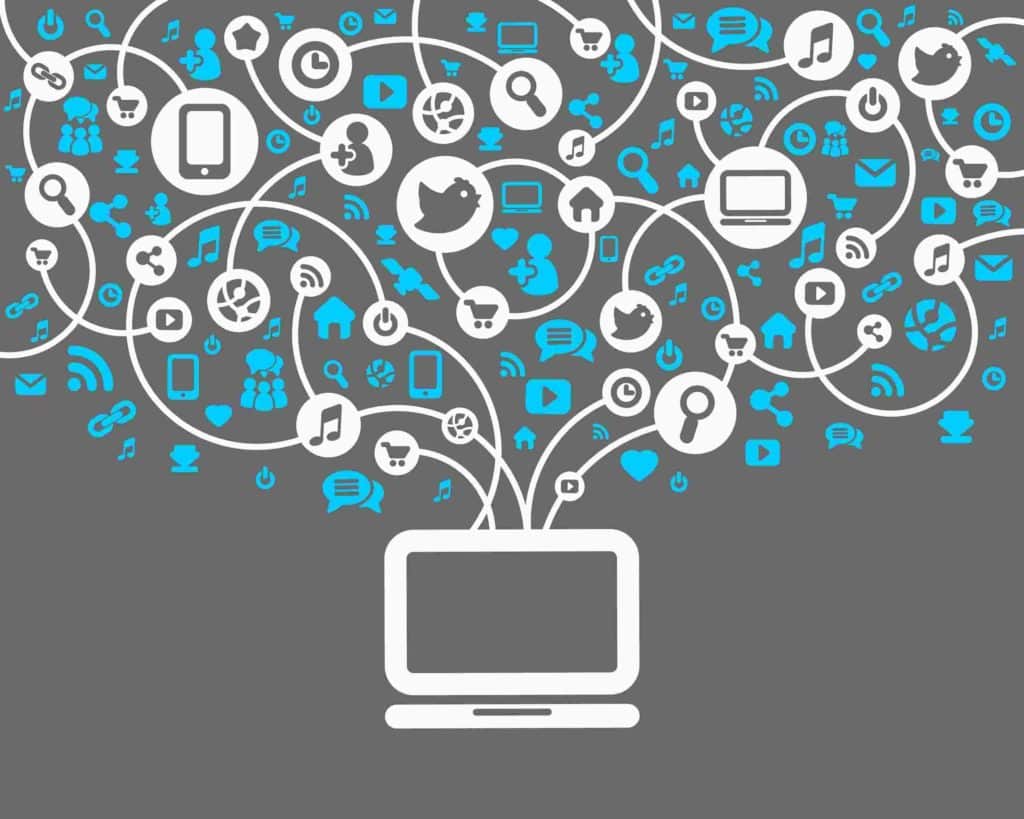 Drives the traffic to your website
High-quality content that has the power to engage its target audience can help to increase the rabble on your website. Being noticed for good is the key purpose of marketing.
An engaging content writing company is an apt choice for promoting your work and your services.
Talk one-to-one with your customers
It is an unfailing way of mass communication. You just need to publish the best quality content on the topics that are desired by your customers. This is an excellent way to talk to all of them at once.
You can clear all their doubts and escalate their interest in knowing more and more about your services, products and brands.
Not only these, but there are plenty of more major and minor reasons because of which content writing services or content writing company are in high demand and profit.
An engaging write-up can do wonders for your site, and this is why it is now the backbone of digital marketing without a doubt.
About

Mohit Rana

Mohit Rana